We listen to your story
AND CODE YOU A HISTORY
What We Do
We breathe life into your story, develop illustrations into distinct images, inspire and engage anyone who ever watch it!
WEB APP
MOBILE APP
SEO & SEM

GRAPHIC DESIGN
NU GREEN TEA
Microsite for New Brand Activation
PT ABC PRESIDENT
A New Web Company Profile for Better Experience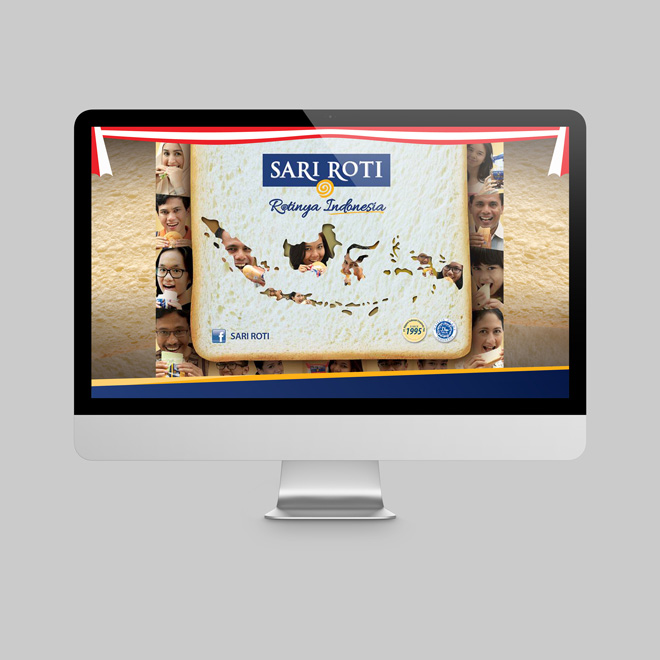 SARI ROTI
A Site that Finds Promo of New Product Brand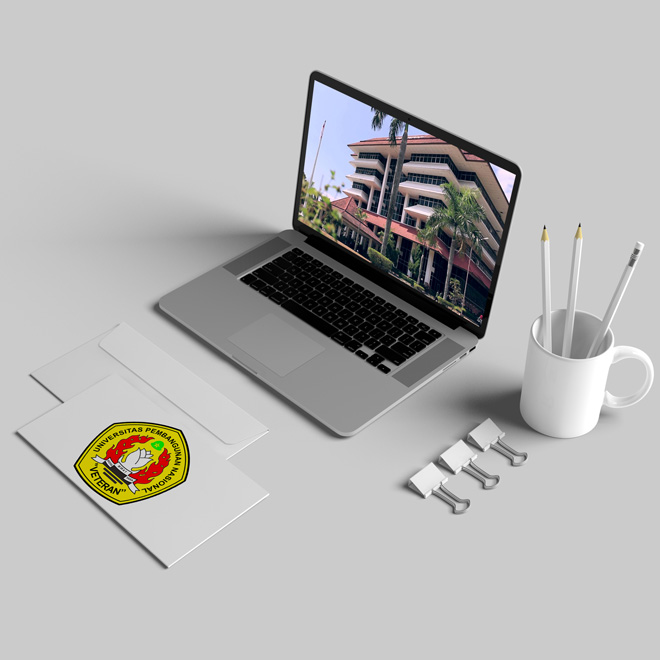 LPPM UPN YOGYAKARTA
A New Digital Library System
SARI ROTI
Microsite for New Brand Activation
Meet Our Team
Small team with big company experience
Bayu Eli Makrus
General Manager
Anggarista Apriyanto
Managerial
Satrio WIbowo
Managerial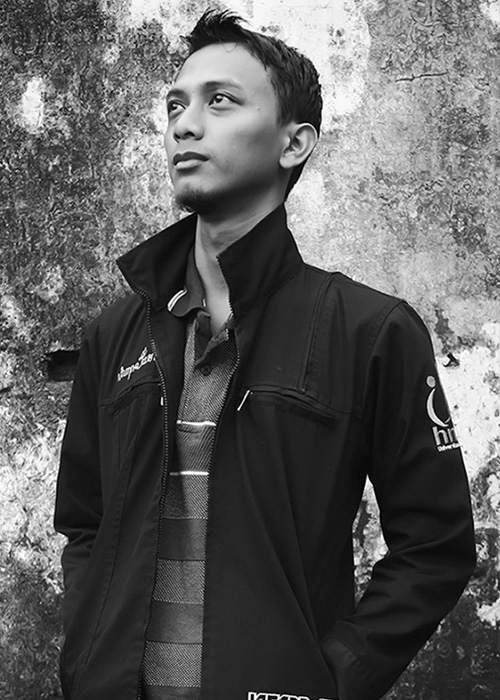 M. Yunan Helmy
Tech. Operational Manager
The People Behind Extra Integer
EXTRA INTEGER
For us, a creative digital studio is a bunch of passionate entrepreneurs, creative thinktanks, imaginative designers, innovative engineers working together to presents result driven digital products. In short, we could be digitally-fluent force behind your success. Why not?
"Here are the amazing partner that allow us to come to work everyday and push our boundaries"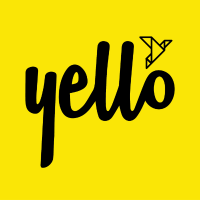 What Are You Waiting For?
+62-812-2661-2016
info@extrainteger.com